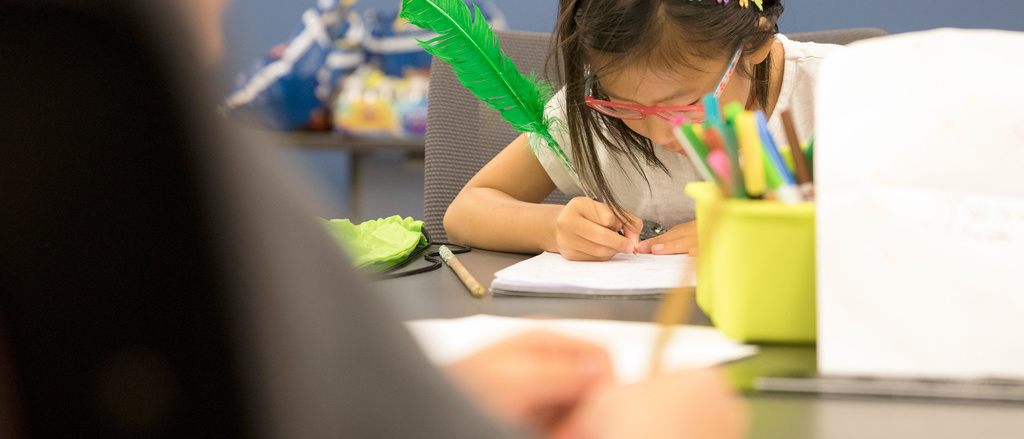 IYWP Classroom Activities
Check out the radical IYWP Wiki full of fun classroom activities that are broken up into categories like icebreakers, large-group activities, and kinetic activities.
Getting Schooled: Lessons From A Semester with The IYWP (PDF)
Tips for Week One from the Badgerdog Writing Program (PDF)
Lesson Plan Template
Chapbook Templates
Chapbook Instructions
Chapbook Cover Template
Chapbook Template
To get a sense of the sort of work we do with kids, please peruse the collection of IYWP publications available for free online.
And visit the IYWP Office in 303 Phillips Hall, where we have enough markers, colored pencils, paper, crayons, scissors, clay, chalk, and glitter to entertain a small horde of creative children.