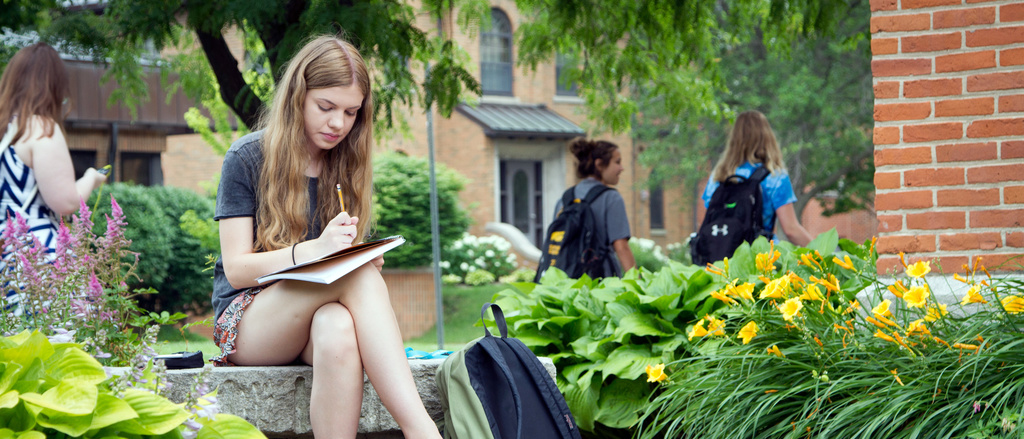 The Iowa Youth Writing Project is a volunteer-powered community outreach organization that creates fun, engaging, and meaningful creative writing programming for schools, after-school programs, community centers, residential treatment facilities, and shelters. Each semester, we work with:
over 300 kids on a weekly basis
700+ kids in special programming
kids in grades K-12
kids from all walks of life, with a special focus on low-income and underserved populations
In addition to our after-school programming, the IYWP works with youth in the juvenile justice system, youth in transitional housing, and youth in residential treatment. The IYWP provides a consistent place for youth in turbulent life circumstances to grow through self-expression.
The IYWP operates under the philosophy that strong writing skills—and confidence in using them—can turn students into self-advocates.
See how you can work with the Iowa Youth Writing Project by selecting from the options to the left.